If you are in immediate danger, call 911.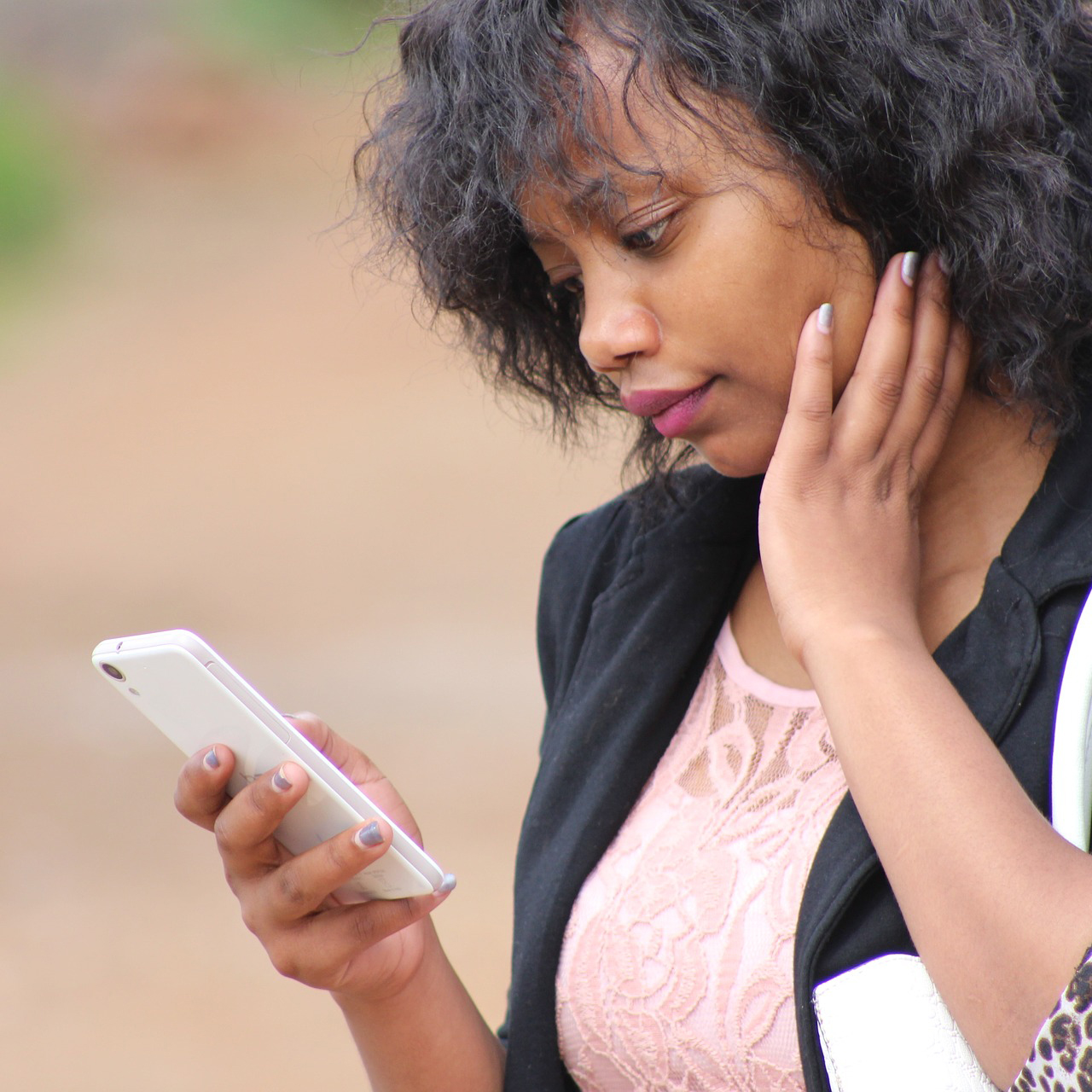 English: 860-344-9599 | Espanol: 1-844-831-9200
New Horizons' advocates operate a 24-hour hotline to help victims of domestic violence.
Advocates will assist in safety planning, information and referrals and to offer support. Spanish-speaking counselors and multi lingual translation services are available.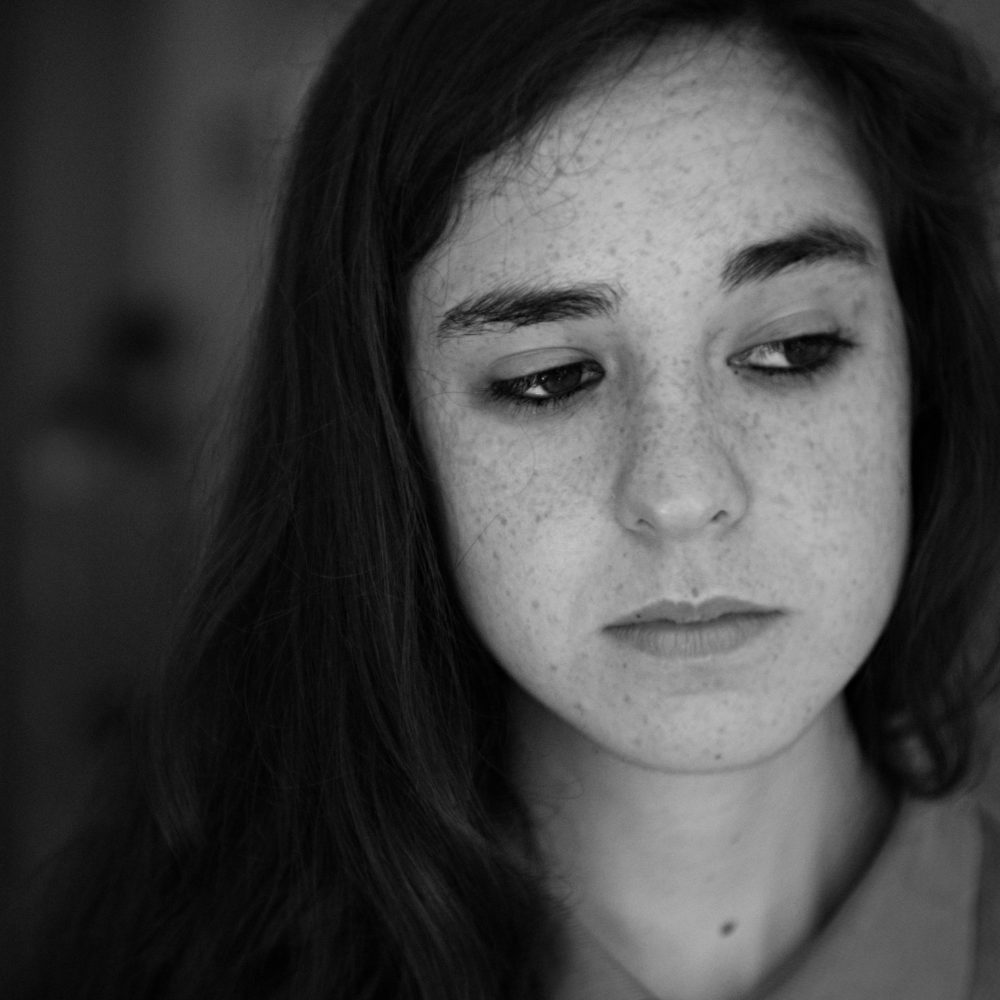 New Horizons operates an emergency shelter to house those escaping domestic violence situations. The shelter's location is confidential. It is available for individuals and families 24 hours a day, 365 days a year.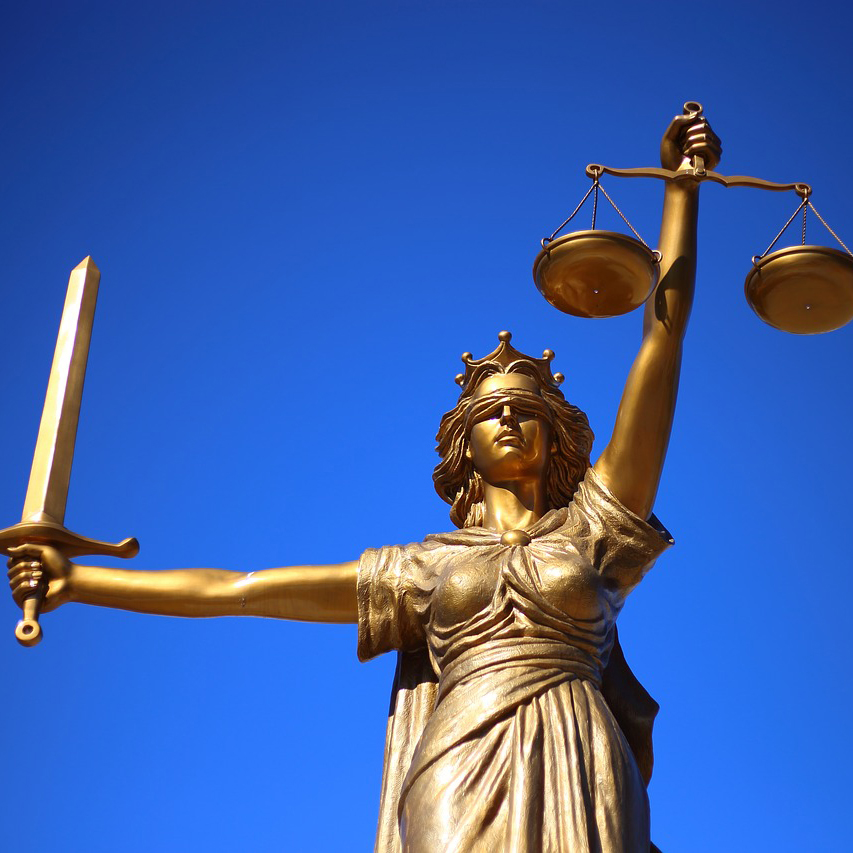 When there has been an arrest, our advocates can educate victims about criminal court and advocate for them within the system. We do not offer legal advice. However, with a victim's permission, we can provide crucial information to court officials.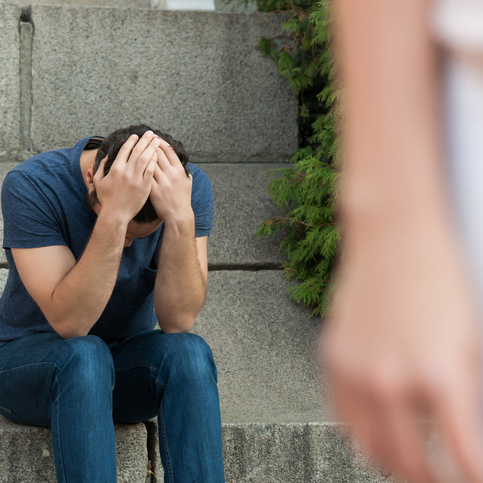 We offer in-shelter and community services. We aren't here to tell survivors what to do, but to educate them about abuse and its impact on their children.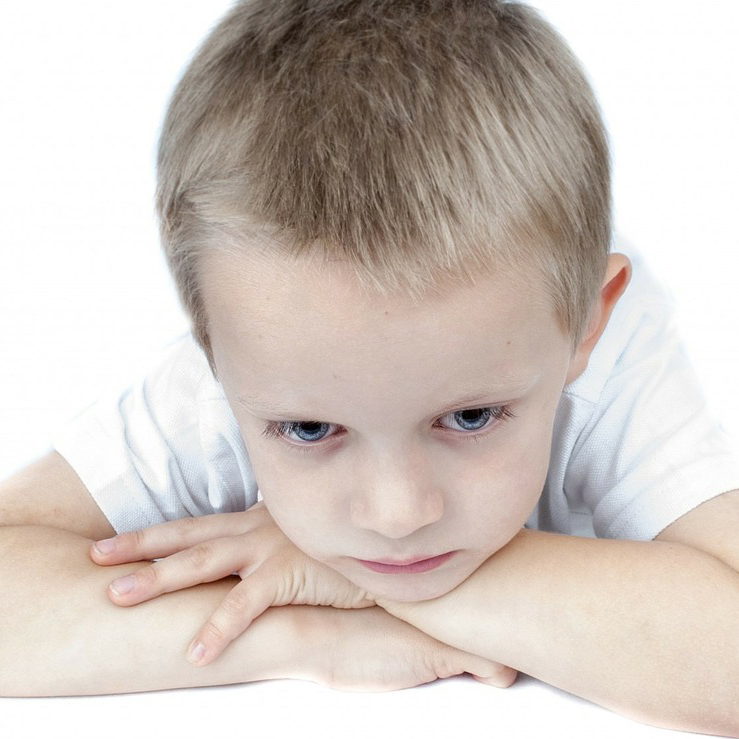 Our dedicated child advocates help ease the transition for children coming to shelter. We spend one-on-one time with the children, supplemented by group activities so the child feels comfortable in their new surroundings.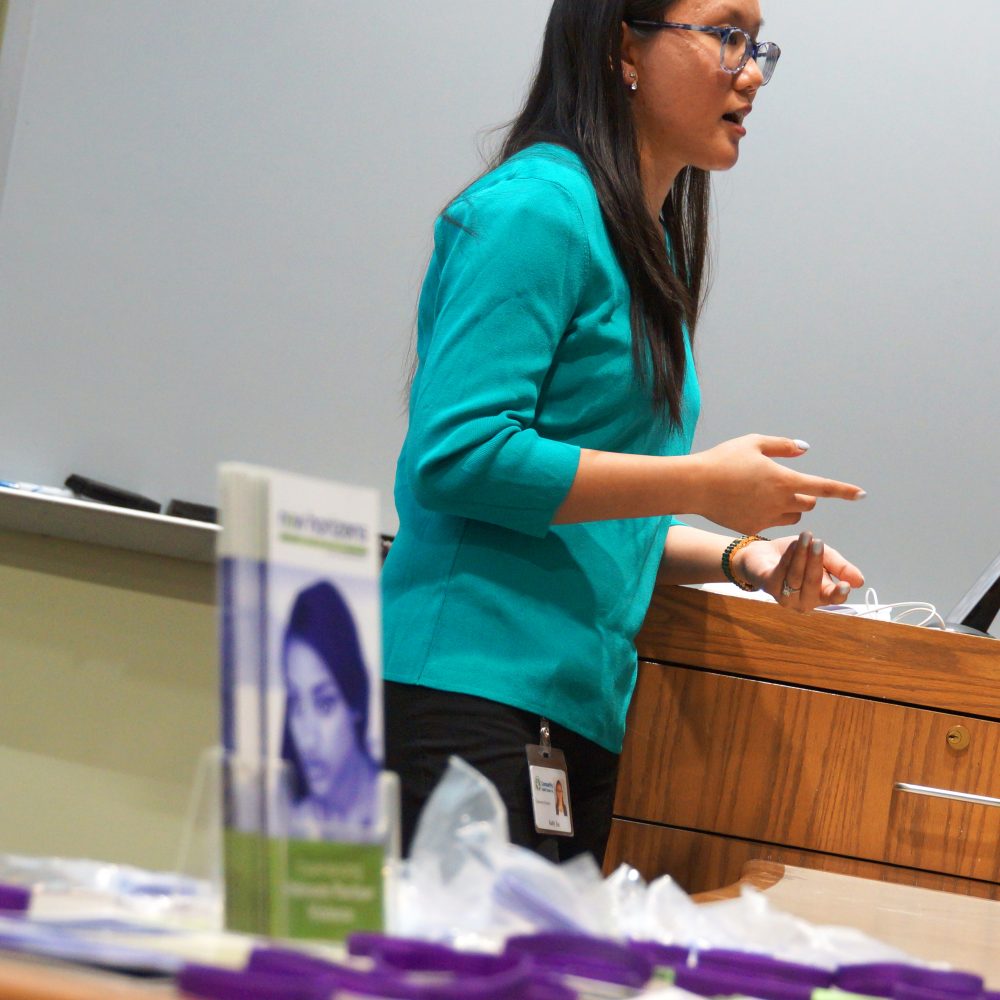 We have dedicated community educators who provide workshops, trainings, and presentations to many different audiences. All services are free and confidential.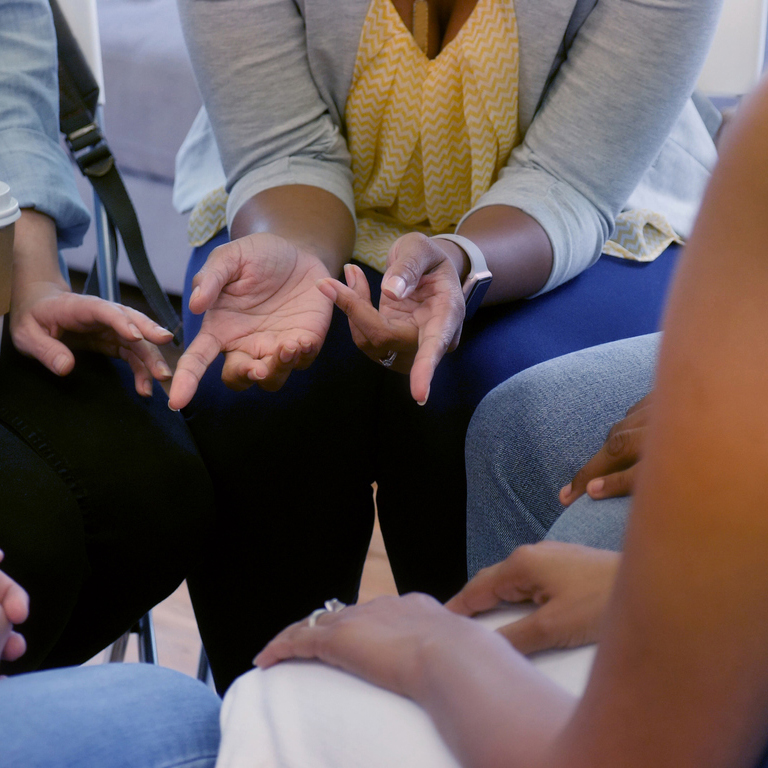 Free and confidential support groups are available to those impacted by domestic violence. Call (860) 344-9599 to learn more.