Domestic violence services
in Middlesex County
New Horizons is a 24 hour non-profit organization that has been providing service to those impacted by domestic or intimate partner violence for 40 years. From a 24-hour hotline and emergency shelter to court advocacy and groups and programs for the community, we are dedicated to helping to find solutions for those who experience domestic violence.
People Impacted Annually
Over 1000
Amount raised from our 2020 walk
$8,000+
Sorry, no event available currently. Please check back later.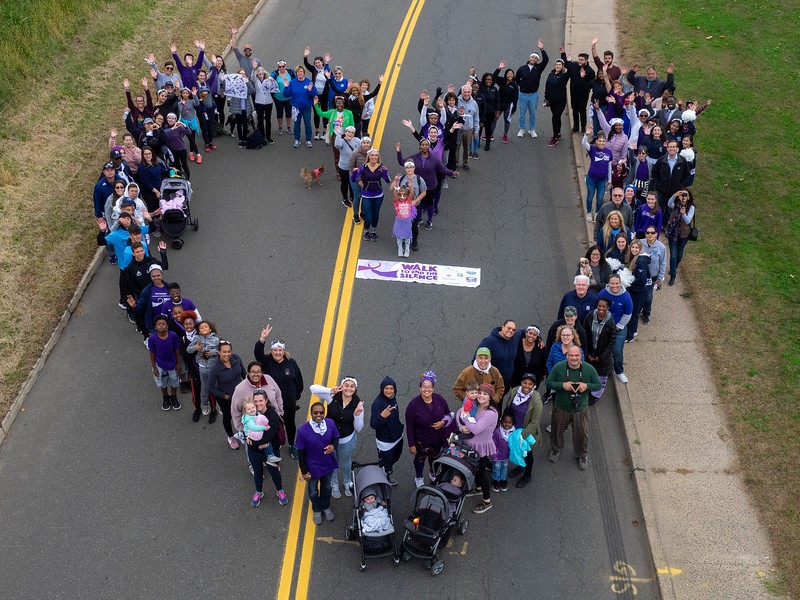 What is domestic violence?
Domestic Violence (DV), also called Intimate Partner Violence (IPV) is a pattern of abusive and coercive behaviors that abusers use to control their intimate partners. It is intentional behavior that's purpose is to exert control and power over another person. DV or IPV is fluid and is a pattern of behaviors, not a single event or isolated incident.
Learn more
Together, we can
end domestic violence.