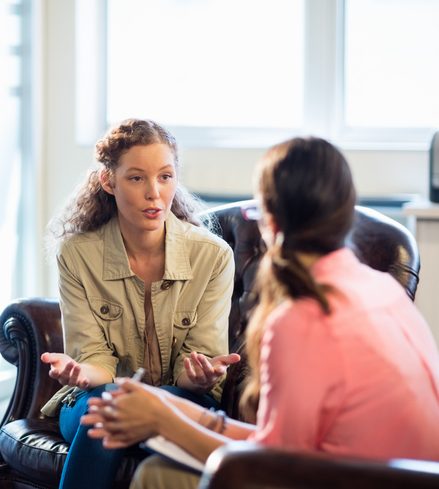 How We Can Help
Our team is staffed with trained Adult Advocates to offer in-shelter and community services to adults in Middlesex County. We aren't here to tell you what to do, but to educate you about abuse and its impact, and to offer solutions and resources.
We work with our survivors to assess their needs and to review their options. We refer clients to other community agencies if it makes sense to. In shelter, we help our clients with financial planning, housing application assistance, court advocacy, community resources, and more. We also help clients in the community, who are not in shelter, with similar services. Individual domestic violence counseling is also available (though this shouldn't take the place of conventional therapy).
Ultimately, we want to empower our clients to find a path forward.