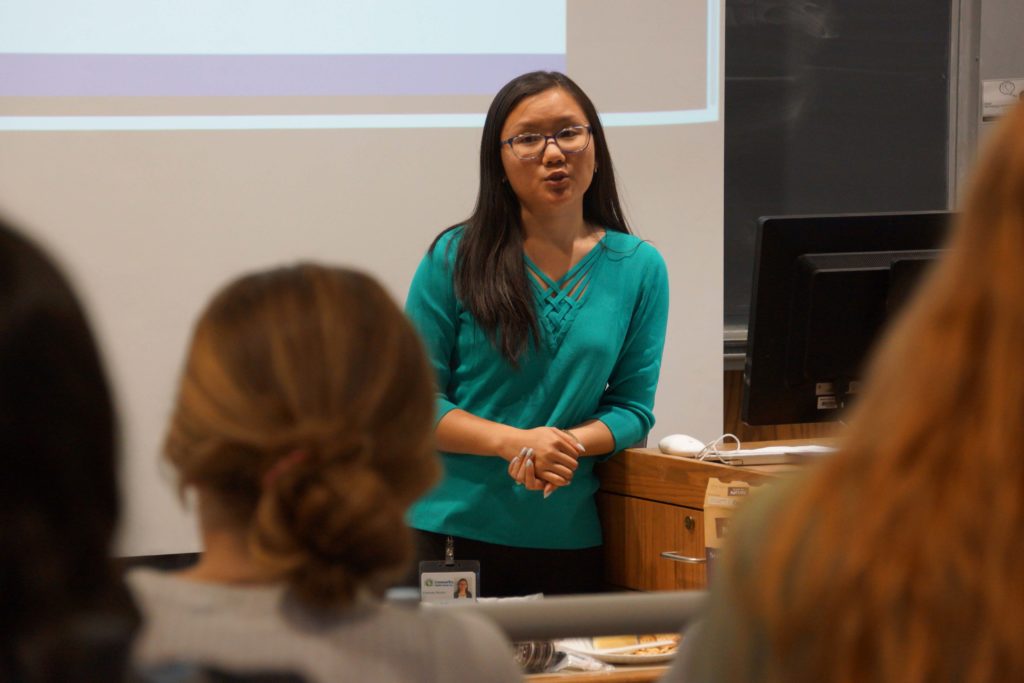 We speak to:
School aged children, grades 1-12
College students (including sororities and fraternities)
Community groups or agencies
Service providers (Therapists, doctors, dentists, clinicians, hospital staff, etc.)
Human Resource departments
Faith based communities
Police and Fire Personnel
Beauty Salons and Barber Shops
Youth/Teen Groups
And more!
We offer workshops, trainings, and presentations that can be tailored to many audiences! If you're interested in bringing one of our experienced educators to your school, group, or program, please fill out our Community Outreach Request Form.
All services are free and confidential!
We cover topics like:
Healthy Relationships
Unhealthy Relationships
Dating Violence
Domestic Violence 101
Bullying
Conflict Resolution
Respect
Self Esteem
Communication
Safety Planning
How to help a friend
Parenting healthy relationships
And more!