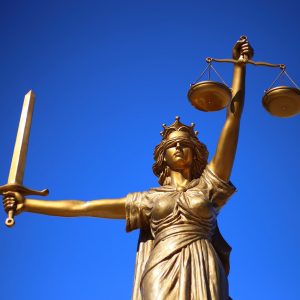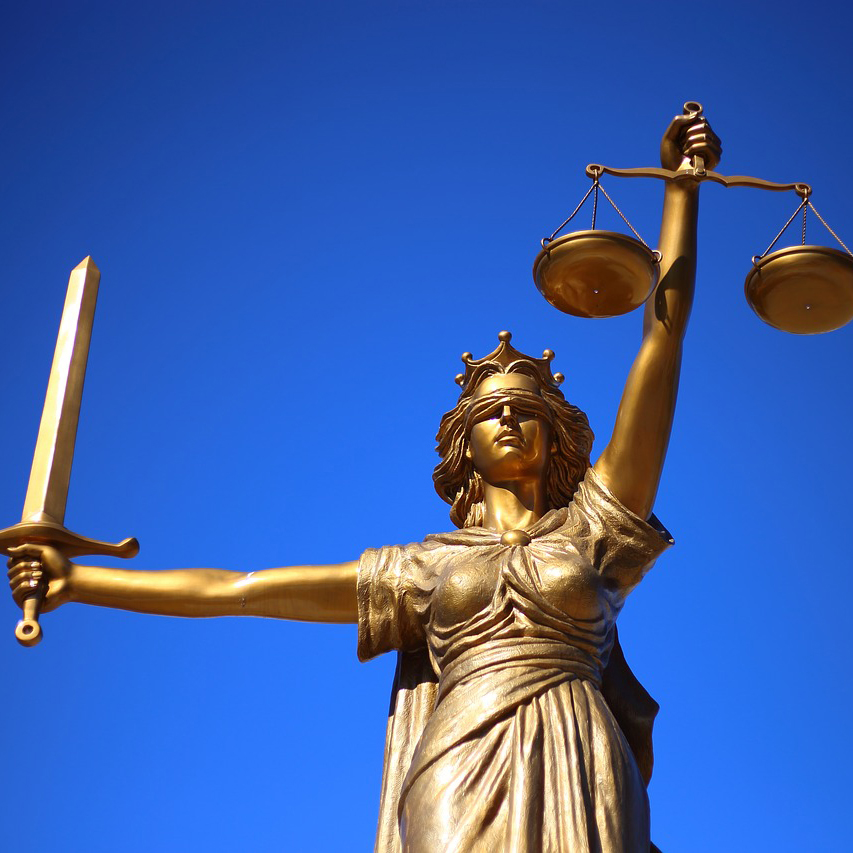 Office of the Family Violence Victim Advocate
Middlesex County Courthouse
1 Court Street, 4th Floor
Middletown, CT 06457
860-343-6470
Criminal Court
When there has been an arrest, our Family Violence Victim Advocates educate victims about criminal court and advocate for them within the system. They do not offer legal advice. With the victim's permission, an advocate can provide crucial information to court officials. They can:
Advocate on a client's behalf
Help clients understand protective orders
Explain law enforcement and criminal court procedures
Provide moral support and community referrals
We do not have a dedicated Civil Court Advocate, but we are able to assist in restraining order applications and to provide general information and referrals for civil court proceedings.
Restraining Order Application and Information
Download an application and get instructions on filing here.
It is free to apply. Applications may be completed prior to arriving at court, but must not be signed until they are dropped off to the civil clerk's office at the Middlesex County Courthouse, 1 Court Street, 2nd Floor, Middletown.
Read this pamphlet to learn about how to apply for a temporary restraining order, including who may apply and what forms need to be completed.
Additional Helpful Links